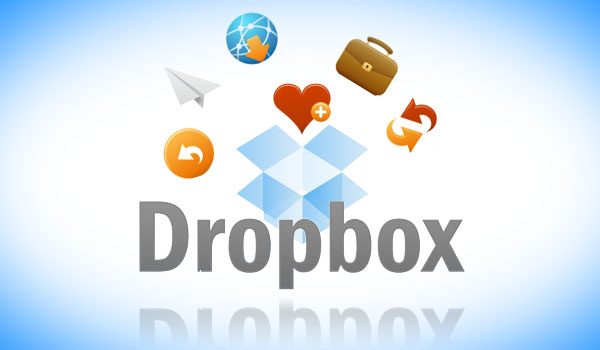 If you haven't already heard about Dropbox, I would like to introduce you.
Dropbox
has saved me time this week as I was able to access files I had saved in
Dropbox
from someone else's computer when my computer wasn't available! If you need some extra storage space, or would like to access your files from anywhere, you might try
Dropbox
. You can also share your files with other people. Jana and I did this a couple of weeks ago when emailing a large file wouldn't work! I use it with my iPhone, iPad and on my PC!
Mashable.com has also produced a list of
"10 Things You Didn't Know You Could Do With Dropbox"
If you are interested in more information about
Dropbox
, click
HERE
.